News
GENOME EDITING COMES OF AGE:
ACHIEVEMENTS, BARRIERS AND FUTURES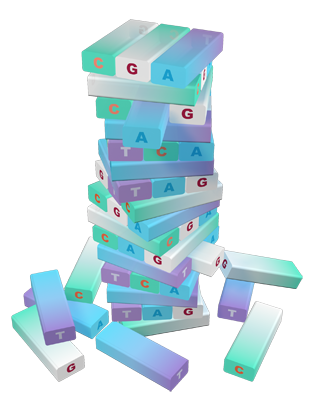 Moderators: S.M. Zakian, S.P. Medvedev, D.O. Zharkov, V.V. Vlassov, E.A. Pokushalov, A.A. Karpenko
News
CURRENT PROBLEMS OF TRANSLATING
GENE AND CELL TECHNOLOGIES
FROM LABORATORY TO CLINIC
Supermoderators: V.A. Tkachuk, A.V. Vasiliev, Ye.V. Parfyonova, S.A. Boitsov
Moderators: I.I. Eremin, O.V. Grigorieva, O.L. Barbarash
News - копировать
The 2nd edition of the collective monograph
EDITING GENES AND GENOMES
edited by S.M. Zakian, S.P. Medvedev, E.V. Dementyeva, E. A. Pokushalov and V.V. Vlassov will be presented during the Congress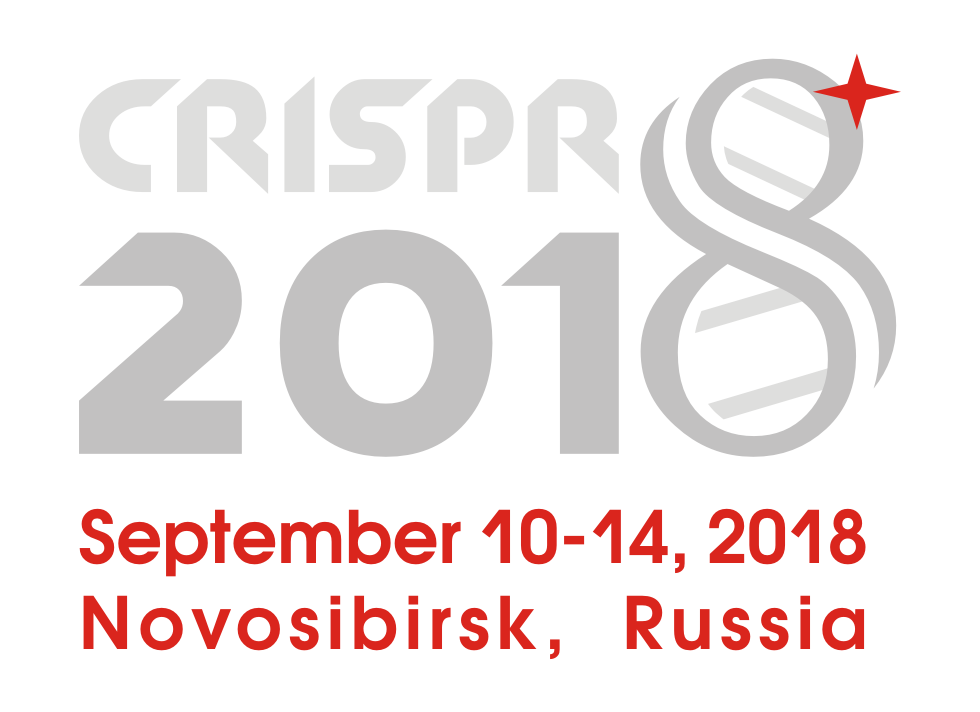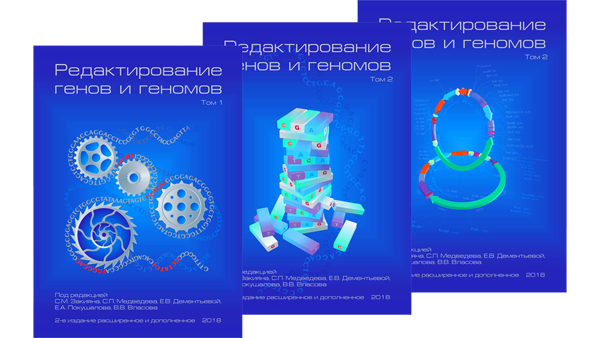 The first and the second volumes will consider achievements in editing genes and genomes.
The third volume will comprise authors' protocols.
The monograph language is Russian.
News
Academgorodok, Novosibirsk, Russia
News
Academgorodok, Novosibirsk, Russia
News
Academgorodok, Novosibirsk, Russia
News
Academgorodok, Novosibirsk, Russia