ORGANIZERS
Ministry of Science and Higher Education of the Russian Federation
Siberian Branch of the Russian Academy of Sciences
The Federal Research Center Institute of Cytology and Genetics, Siberian Branch of the Russian Academy of Sciences
Research Institute of Clinical and Experimental Lymphology – Branch of the Federal Research Center Institute of Cytology and Genetics SB RAS (NIIKEL – branch of ICG SB RAS)
FSBEI HE "Novosibirsk State Medical University" of the Ministry of Health of Russia
Novosibirsk National State Research University
Ministry of Health of the Novosibirsk Region
Scientific Medical Society of Anatomists, Histologists and Embryologists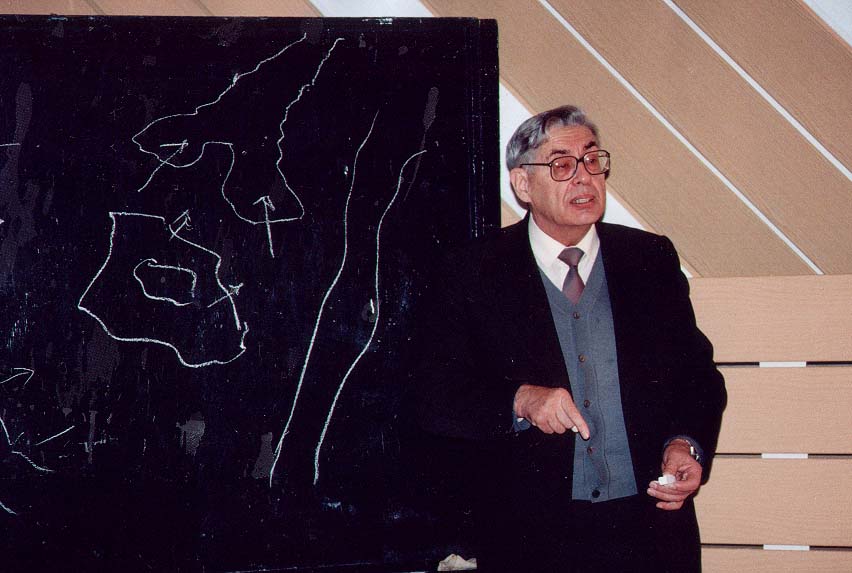 Andrey Yuryevich Letyagin, Head of the NIIKEL branch of the ICG SB RAS, Doctor of Medical Sciences, Professor

Dear friends and colleagues!
The active study in the current century of the interstitial system of the body and the glymphatic system of the brain, the development of immunology, genetics and cell biology indicate the productivity and relevance of the multidisciplinary scientific direction "lymphology", which in Novosibirsk, in the Research Institute of Clinical and Experimental Lymphology and in the Novosibirsk State Medical University (Institute) for more than 60 years was developed by Academician Yuri Ivanovich Borodin and his scientific school. At the next conference, but in a new for us on-line format, it is planned to discuss a wide range of issues of experimental and clinical lymphology, and related sections of fundamental and clinical, restorative and preventive medicine. I hope that we will share new technologies and creative ideas for the development of lymphology as a scientific field.
Alexander N. Mashak, Head of the Department of Human Anatomy. acad. Yu.I. Borodin Novosibirsk State Medical University, Doctor of Medical Sciences, Professor

Hello dear participants and guests of the conference!
Studies of the lymphatic system and related scientific topics, despite a fairly large number of works in this direction, do not cease to be relevant.
The conference will bring together leading Russian and foreign scientists, teachers and healthcare organizers, which makes the upcoming event an important event in the scientific world.
It is noteworthy that the venue for the International Scientific and Practical Conference "Lymphology: from Basic Research to Medical Technologies" is the Research Institute of Clinical and Experimental Lymphology, one of the largest research institutes in the region, created by Academician Yu.I. Borodin.
I am sure that the conference will be held at the highest level, will allow the participants to get acquainted with the latest scientific data and provide a constructive exchange of experience between specialists in various fields
Scientific directions
Morphology of the lymphatic system and the interstitial system of the body (extracellular matrix and connective tissue cells), physiology and molecular biology of the lymphatic system and lymphoid organs

Regeneration and adaptive effects of tissues in systemic pathology

Imaging techniques in lymphology and angiology

Lymphology and phlebology – general and specific

Lymphatic aspects in other medical specialties (ophthalmology, neurology and neurosurgery, orthopedics and traumatology, gynecology, etc.)

Clinical lymphology – organization of specialized medical care

Prosthetics: new materials and technologies

Oncology and lymphology – experiment, clinic, prevention

Features of the management of patients with diseases of the lymphatic and venous systems, connective tissue and musculoskeletal system during the COVID-19 pandemic

Lymphology – teaching a multidisciplinary subject in the system of higher medical education
Abstract submission has been extended until March 7, 2021, inclusive
REQUIREMENTS OF ABSTRACT DESIGN
LECTURERS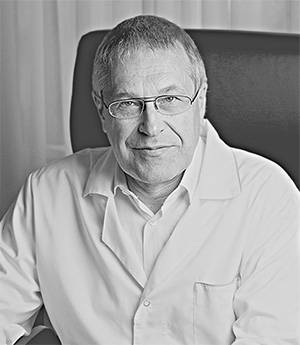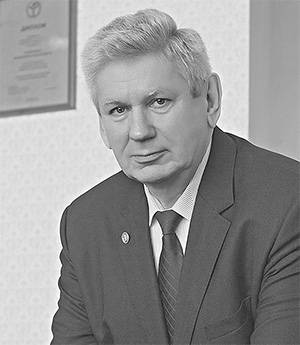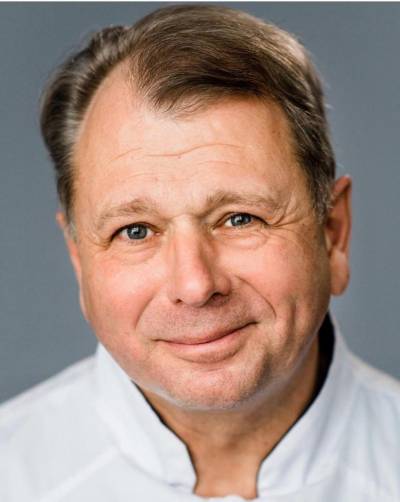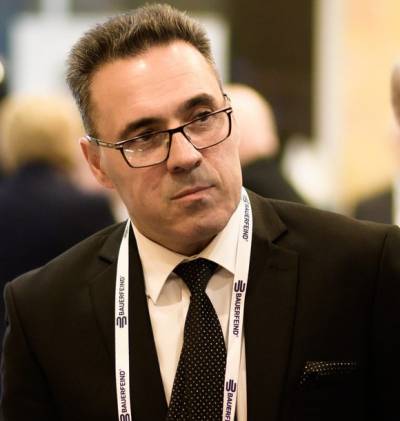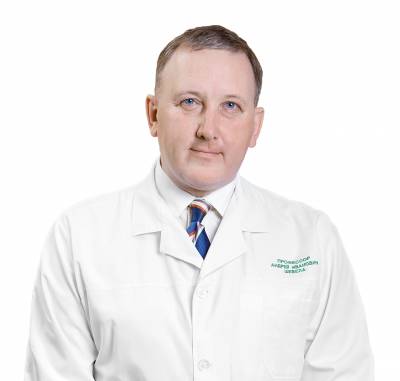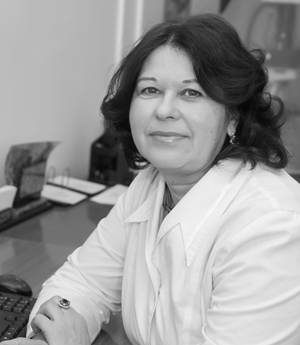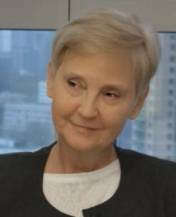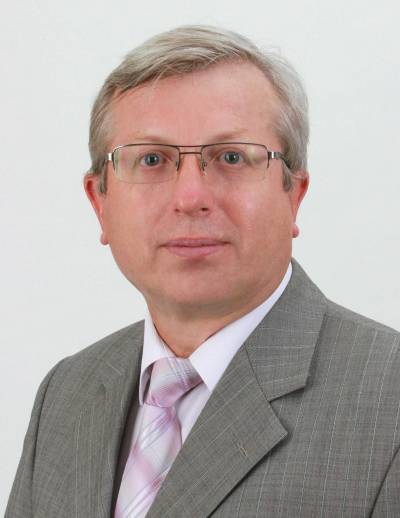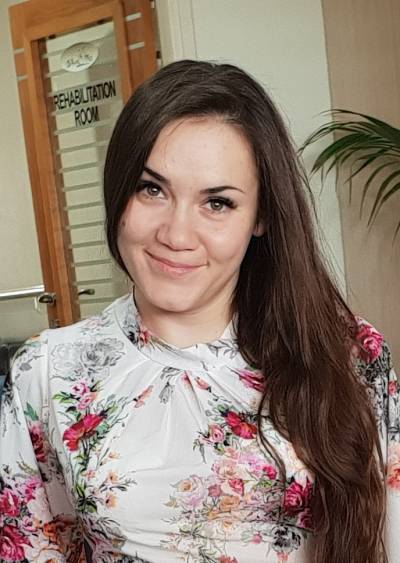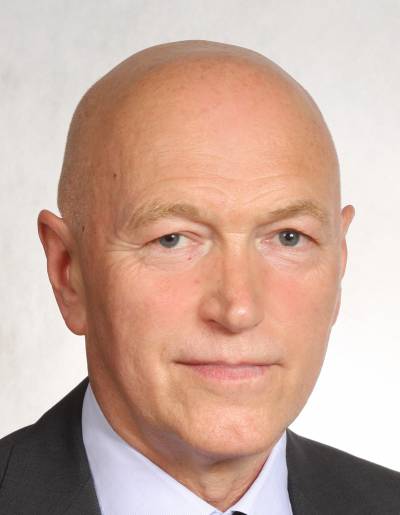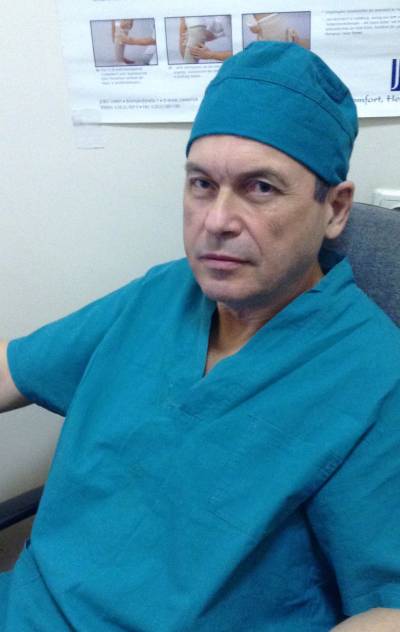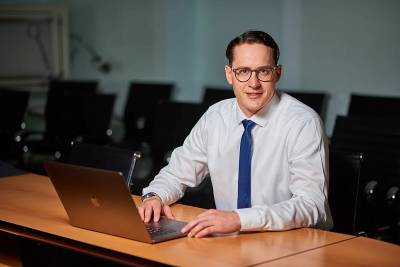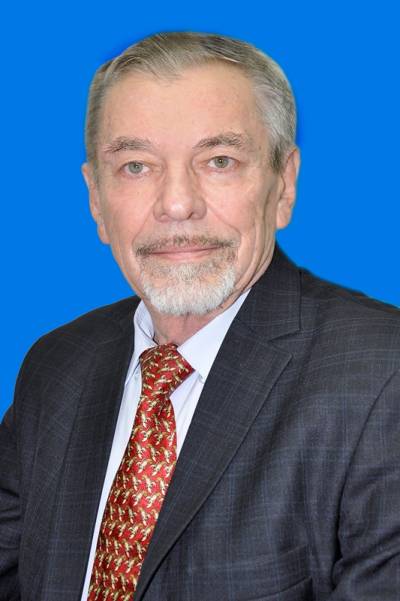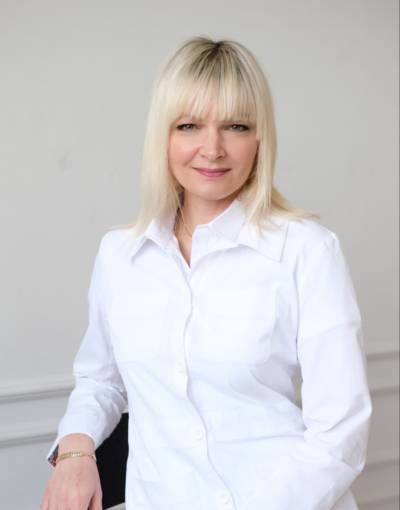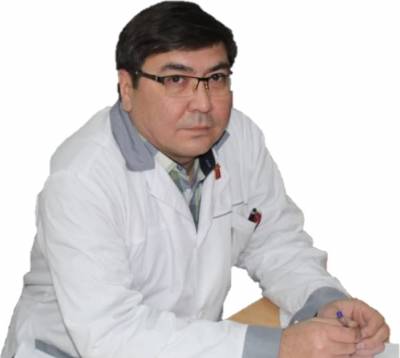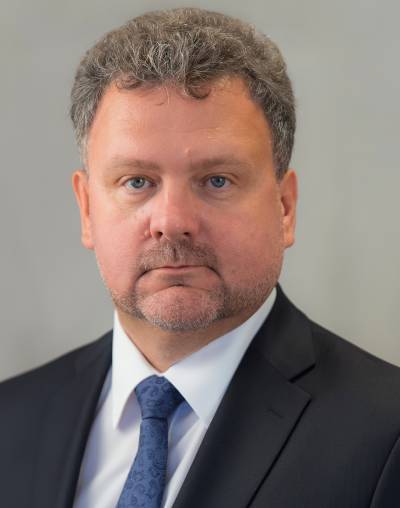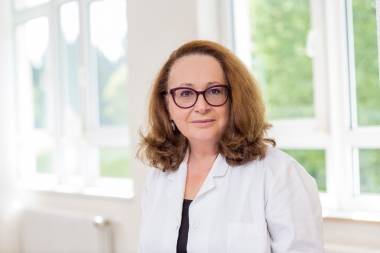 24
Летягин Андрей Юрьевич
Руководитель НИИКЭЛ-филиала ИЦиГ СО РАН, д.м.н., профессор
20
Коненков Владимир Иосифович
научный руководитель НИИКЭЛ,
зав. лабораторией клинической иммуногенетики НИИКЭЛ-филиала ИЦиГ СО РАН, д.м.н., профессор, академик РАН
21
Красильников Сергей Эдуардович
Руководитель Института онкологии и нейрохирургии НМИЦ им.акад. Е.Н.Мешалкина, д.м.н., профессор
11
Джумабаев Эркин Саткулович
Заведующий кафедрой госпитальной и факультетской хирургии Андижанского Государственного медицинского института, Лауреат Премии АН Узб.ССР, д.м.н, профессор.
48
Шевела Андрей Иванович заместитель директора по научной работе Института химической биологии и фундаментальной медицины СО РАН, врач-хирург высшей категории, доктор медицинских наук, профессор
14
Ерофеев Н.П., Санкт-Петербургский государственный университет, медицинский факультет, г. Санкт-Петербург, Россия
3
Бгатова Наталия Петровна
Зав. Лабораторией ультраструктурных исследований НИИКЭЛ-филиала ИЦиГ СО РАН, д.б.н., профессор
44
Фионик Ольга Владимировна
профессор кафедры сердечно-сосудистой хирургии ФГБУ «НМИЦ им. В.А. Алмазова» Минздрава России, д.м.н.
46
Чернов Владимир Иванович
Заместитель  директора  по научной работе и инновационной деятельности Томского  НИМЦ,  заведующий  отделением радионуклидной диагностики НИИ онкологии, д.м.н., профессор
38
Ровная Александра Вадимовна
Лимфолог, реабилитолог, член ESL, международный тренер по CDT
35
Портной Сергей Михайлович
онколог-маммолог, доктор медицинских наук
26
Малинин Александр Александрович главный научный сотрудник НМИЦССХ им А Н Бакулева, д.м.н.
15
Ивашков Владимир Юрьевич
Зав. отделением реконструктивно-пластической хирургии ГК МЕДСИ, к.м.н.
8
Габитов Валерий Хасанович
Профессор кафедры анатомии топографической и оперативной хирургии Кыргызско-Российского Славянского университета им. Б.Н.Ельцина, д.м.н.
13
Ермощенкова Мария Владимировна
зав. онкологическим отделением № 1 ГБУЗ « Городская клиническая онкологическая больница № 1» ДЗМ, доцент кафедры онкологии ФГАОУ ВО «Первый Московсий государственный медицинский университет им. И.М.Сеченова Минздрава России, к.м.н.
4
Бейсембаев Анвар Акулкеримович
Доцент кафедры анатомии топографической и оперативной хирургии Кыргызско-Российского Славянского университета им. Б.Н.Ельцина, к.м.н.,
47
Черных Валерий Вячеславович
директор Новосибирского филиала ФГАУ Национальный медицинский исследовательский центр «МНТК «Микрохирургия глаза» им. акад. С.Н. Федорова» МЗ РФ», доктор медицинских наук, профессор
2
Арбитман Стелла
Врач клиники Фельди, Европейский центр лимфологии