Dear colleagues,
We invite you to participate in the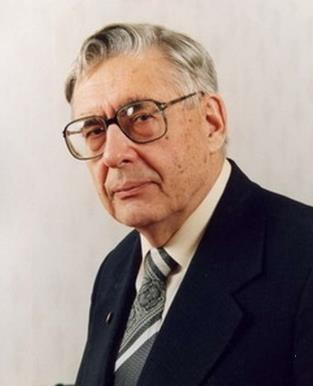 XV International Science Conference "Lymphology: From Fundamental Research to Medical Technologies" named after academican Y. Borodin. This conference is held by Research Institute of Clinical and Experimental Lymphology (a branch of the Institute of Cytology and Genetics).
Conference organizers: Ministry of Science and Higher Education of the Russian Federation, Siberian Branch of the Russian Academy of Sciences, FRC Institute of Cytology and Genetics SB RAS, Research Institute of Clinical and Experimental Lymphology (branch of the Federal Research Center Institute of Cytology and Genetics SB RAS), Scientific Medical Society of Anatomists, Histologists and Embryologists (SMSAHE), Association of Lymphologists of Russia, Novosibirsk State Medical University, Novosibirsk National State Research University, Ministry of Health of the Novosibirsk Region.
Date: 24–25 of March 2023
Place: business-hotel "Domina" (Novosibirsk, Lenina st., 26)
Format: online and offline
The conference will be of interest to a wide range of biological and medical specialists: morphologists, physiologists, geneticists, as well as doctors of related specialties. 
We invite doctors, researchers, students, graduate students, clinical residents of medical and research institutions to participate. The conference will include plenary and breakout sessions, round tables, oral and poster presentations, videos and reports.
Main topics:
Morphology of the lymphatic system, interstitial system of the body (extracellular matrix and connective tissue cells) and barrier organs (CNS, organ of vision, joints, adipose tissue, etc.), physiology and molecular biology of the lymphatic system and lymphoid organs.

Clinical lymphology: organizing specialized medical care

Epidemiology of diseases of the lymphatic and venous system, organization of

Lymphatic system: relationship with various medical

Lymphology and phlebology: general and

Imaging methods in lymphology and

Oncology and lymphology: experiment, clinic,

Regeneration and adaptive effects of tissues in systemic

Lymphology: teaching a multidisciplinary subject in higher medical
Research statements are accepted until February 20, 2023.
Contact information:
+7 (383) 363-49-40
conference2023@niikel.ru