Dear colleagues!
Photo of BGRS\SB-2018:
https://photo.icgbio.ru/blog/2018-08-20-bgrs/
Movie about the BGRS conference: https://www.youtube.com/watch?v=rIWeV-W_Im0
News from August 20, 2018:
Dear colleagues!
The schedule at glance  is  here.
The current version of the Program is here.
Short version. Parallel schedule.
In the "Excursions" section there is a schedule of excursions for the days of the conference.
We draw attention to the fact that 20 and 21-24 multi-conferences will take place in different places:
– August 20 (Monday) – registration, opening of a multi-conference, plenary sessions, a concert and a buffet table will be held in the Great Hall (and in the foyer) of the House of Scientists of the SB RAS at Akademgorodok, Morskoy Prospect, No. 23 (right wing of the House of Scientists of the SB RAS) .
– from 21 to 24 August, the conference will move to Novosibirsk State University at Akademgorodok, ul. Pirogova, №1. All sections and symposiums will be held in the educational building № 1 of NSU on the 3rd floor (map of the 3rd floor). All who register on August 20 will be able to enter the building of the NSU with their badges from any entrance. Those who have not been registered need to enter the building through block number 2 (see the map), where the registration desk of the organizing committee will be placed for all 4 days (from 21 to 24).
Information letter
Dear colleagues, registration on 11th International Multiconference "Bioinformatics of Genome Regulation and Structure\Systems Biology" — BGRS\SB-2018 is open!
Last date of registration on the website and submitting abstracts for the conference BGRS\SB-2018 – 

March 12

, 2018!
Since 1998, the conference of BGRS\SB series are held every two years. Highly qualified specialists working on interdisciplinary tasks in the fields of modern bioinformatics, computer system biology and their applications in various problems of biology, medicine, pharmacology, bioengineering, biotechnology, genetics and plant and animal breeding, etc., gather in the Novosibirsk Academgorodok to discuss actual issues and present their scientific results.
In 2016, Multiconference BGRS\SB-2016 was attended by 628 (90 foreigner) researchers and students from 25 countries. 309 reports were presented (134 oral and 175 posters; materials are available at: BGRSSB2016 proceedings/)
Download the second information letter in PDF format.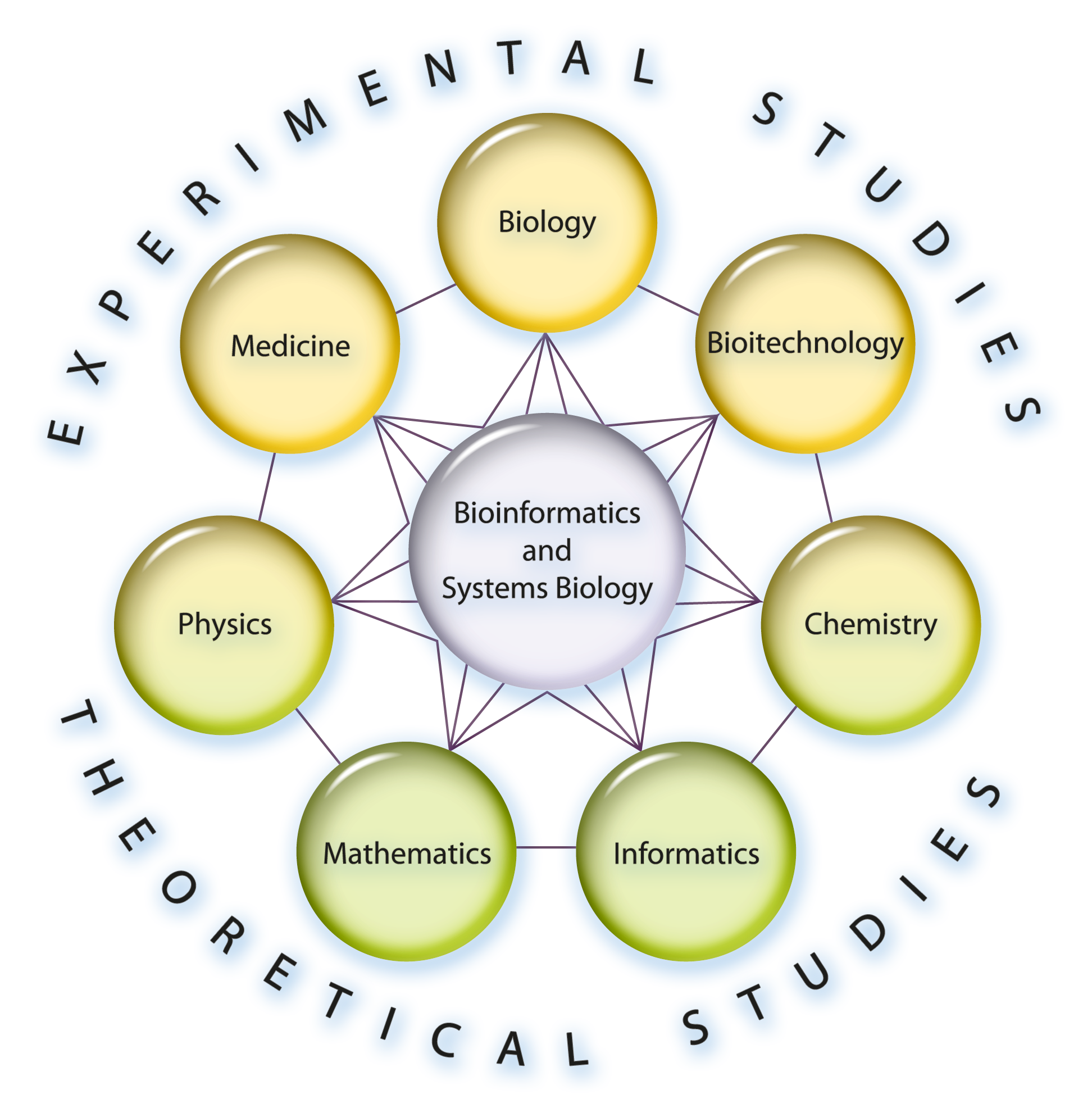 Yours faithfully,
Conference Organizing Committee BGRS\SB-2018
Contact: bgrs2018@bionet.nsc.ru